Welcome to the Working Animal Alliance
The Working Animals Alliance (WAA) is a strategic coalition of stakeholders seeking to raise awareness of the contribution working animals make towards achieving the United Nations Sustainable Development Goals (SDGs). UN Member States adopted the SDGs in 2015 as a universal call to action to end poverty, protect the planet and ensure all people enjoy peace and prosperity by 2030.  The WAA will utilise its members' expertise, contacts and skills to facilitate discussion and agreement on concrete action to further its objectives.
Although an often unrecognised labour force, working animals can be an asset to attaining these goals. These animals play a significant part in helping to deliver targets surrounding education, climate change and adaptation, zero poverty, tackling inequalities, access to water and links between the SDGs.
We have joined forces to influence the global dialogue and make a positive impact on the health and welfare of working animals by establishing new and strengthening existing cross-sectorial partnerships.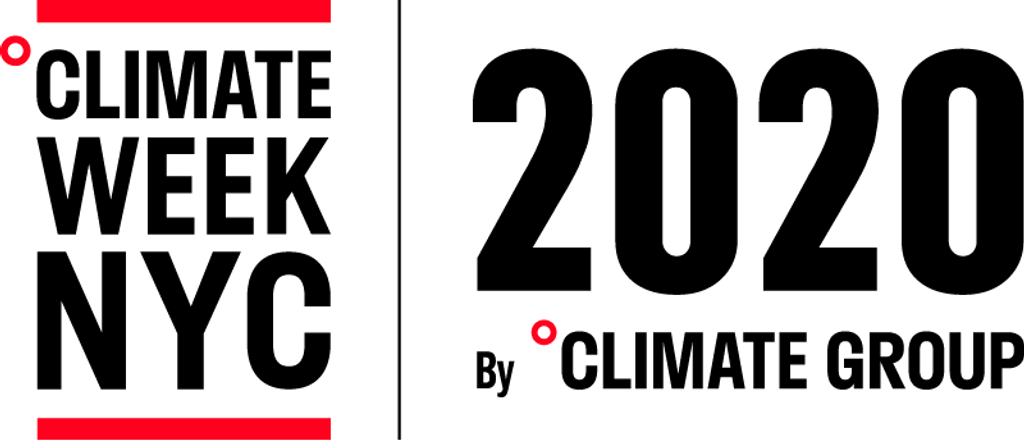 An estimated 200 million working animals are essential to the livelihoods of many of the poorest communities worldwide. Because working animals display outward traits of stoicism and endurance, owners often neglect their socio-economic value as well as their health and long-term welfare. For example, animals may still work even if lame or wounded. Strong working animals can also play a crucial role in building resilience in the community. Donkeys and mules in particular are better suited to arid zones and can help communities adapt to climate change. For example, they can assist with restoring income and productivity after a disaster and help their owners resume work.
In many low and middle-income countries, people are highly dependent on draught animals. Most animal owners live in conditions of severe poverty and working animals are often their biggest and most precious asset. Working animals not only enable their owners to participate in work, boosting their economic capacity, they also promote gender equality, access to essential services and offer opportunities to take part in money saving schemes. Animal labour is a particularly suitable and accessible energy source to smallholders and family-level production. Working animals are the power behind agricultural systems, generating essential income for their owners and enabling them to save tonnes of fuel yearly.
As a means of rural traction and transport, agricultural use of working animals is common. For example, working animals help to tend land by pulling ploughs and carts, they herd livestock, collect water and other supplies for production as well as deliver goods to market. In urban areas, working animals are also a reliable workforce, carrying people and goods as well as facilitating industry and local services, including construction and refuse collection. Where cost or terrain restrictions mean mechanical vehicles are impractical, animal transport enables communities to utilise local food markets, thereby increasing the potential for quality nutrition.
---
"Healthy and well-cared for working equids represent an asset for the economy of the country (Senegal) as they directly support hundreds of communities in essential tasks such as collecting and carrying water, transporting foods and accessing markets. Working Equids can provide an invaluable contribution towards mitigating the effects of climate change and prevent the spread of infectious disease amongst the poorest too".
H.E. Ambassador Abdoulaye Barro, Ambassador, Permanent Representative of the Mission of the Republic of Senegal to the UN